Fitment Solutionsis proud to announce we are an authorised dealer of Gopro Camera's and now have access to this excellent HD Camera technology for all of you who want to capture your favourite moments.
Here are just some of the models available in the new Gopro HD Hero2 Professional:
Plus there are a large number of accessories that can help attach your camera to almost anything you can imagine.
Feel free to visit our online store or shoot us an email with a list of what your after and I will get back to you with a quote.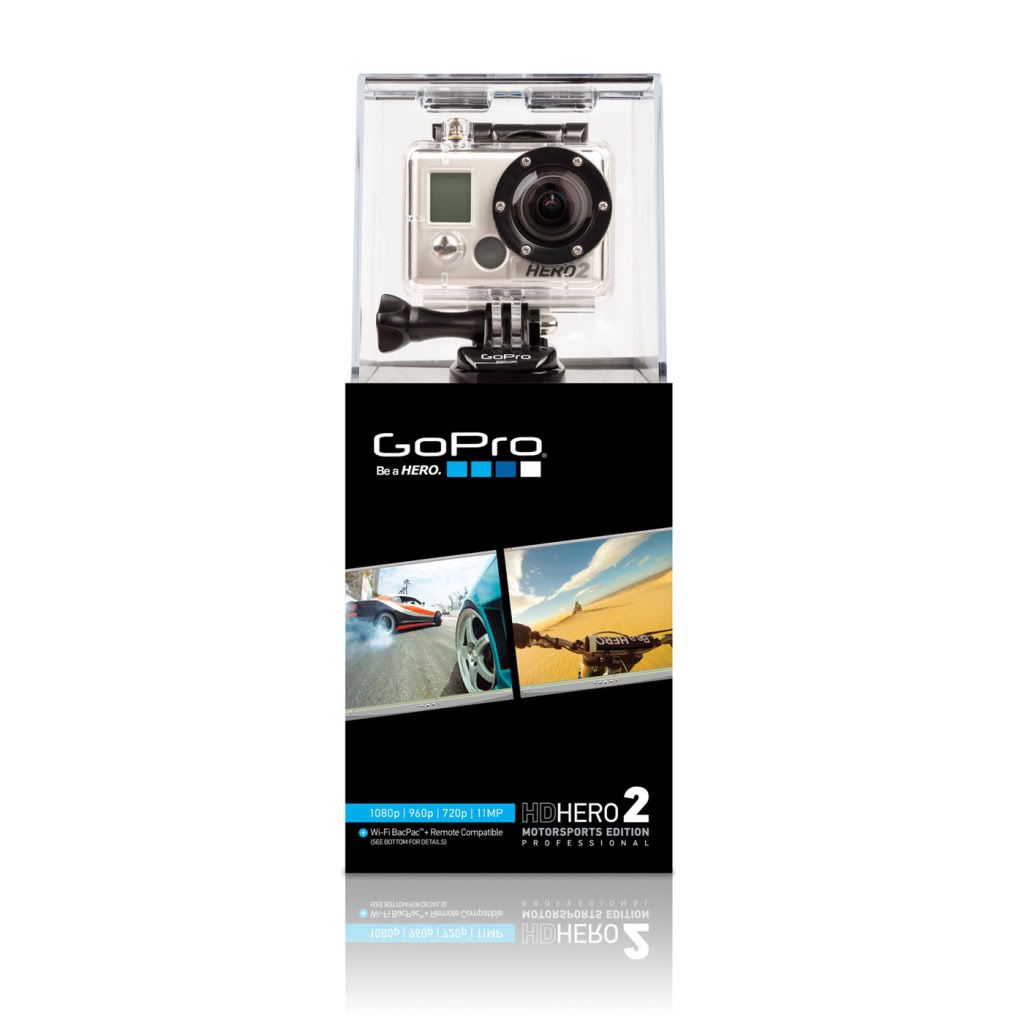 Here are just some of the great videosfrom Scott Mitchell Photography using the GoPro Hero2 Motorsport.
Hit and Run – Winton Drift Matsuri 2012! from Scott Mitchell on Vimeo.
Zen Garage – Guard Rolling day Feat. PhillB enterprises from Scott Mitchell on Vimeo.